Archive for Member Spotlight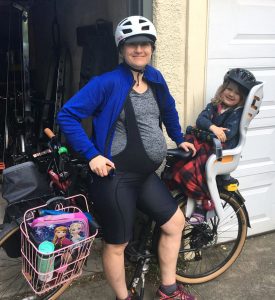 Jeannette Brugger
Bicycle & Pedestrian Coordinator
City of Philadelphia Managing Director's Office of Transportation, Infrastructure & Sustainability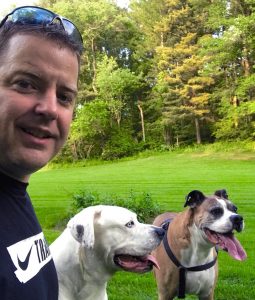 JUNE
Louis Hufnagle
Project Manager
Traffic Planning and Design, Inc. (TPD)
MAY
Caroline Harries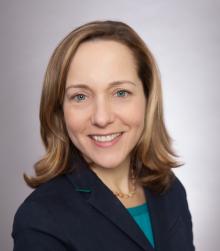 Associate Director
The Food Trust

APRIL
Evan J. Stone, PLA
Executive Director
Bucks County Planning Commission
Christina Arlt, AICP
Manager, Community Revitalization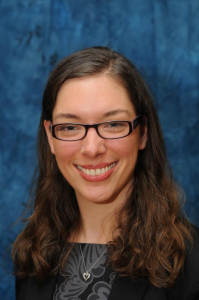 Delaware Valley Regional Planning Commission (DVRPC)
How long have you worked at DVRPC?
Since August 2010
What are the main responsibilities of your job?
I lead DVRPC's community revitalization work. This includes managing the Classic Towns of Greater Philadelphia program and leading our Municipal Outreach program. My colleagues and I in the Office of Community and Economic Development are also updating the Greater Philadelphia region's Comprehensive Economic Development Strategy (CEDS). Additionally, I convene a group of people interested in data, GIS, and modeling related to water quality and land preservation/restoration, as part of the William Penn Foundation's Delaware River Watershed Initiative.