Tag Archive for jobs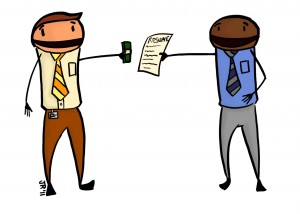 The good news: For years now, apapase.org has offered job listings free of charge as a service to our members. Job listings are free to use and free to post. And that's not changing.
The better news: Now available on apapase.org: Featured Job Listings!
If you're an employer looking to reach local planners who are looking to advance their careers–including the more than 650 planners on our mailing list, who are registered members of the American Planning Association, Pennsylvania Chapter, Southeast Section–Featured Job Listings might be the way to go.