Archive for Featured

The work and programs by the Southeast Section of the Pennsylvania Chapter of the American Planning Association (APAPASE) aren't possible without the support of our sponsors. We are releasing sponsorships now for organizations who prefer to take advantage of end of year giving, but are always happy to work with new sponsors.
The sponsorship levels are laid out in our 2019 Sponsorship Package. If you would like to discuss a custom sponsorship, simply contact sponsorship@apapase.org to start the discussion.
DVRPC is look for a Transportation Pl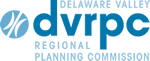 anner! Click here for more information.
DVRPC is look for a Graphic Design and Print Specialist ! Click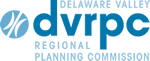 here for the full job description.
DVRPC is look for a Transportation Modeler/Engineer! Click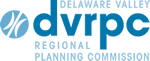 here for the full job description.
DVRPC is look for a Project Implementation Engineer! Click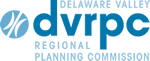 here for the full job description.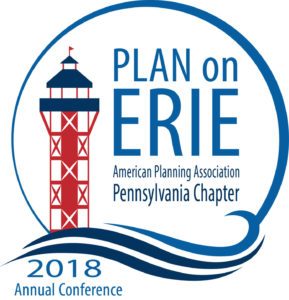 Summer is just starting, but October is around the corner! It isn't too early to start planning for the PA Chapter conference in Erie from October 14-16. There is still time to sponsor Pennsylvania's premier planning event. The conference's exciting keynote and plenary speakers have been announced. Also, pricing is available for the conference, so don't delay in budgeting and reserving your hotel room.
We also know this is a long trip for our members in the Southeast Section. In fact, it is as far from Philadelphia as you can get in Pennsylvania. But that also makes it a unique destination for our members that can help us bring new perspectives to our part of the Commonwealth.
We want to assist members in attending the conference. In 2013, we organized and subsidized a vanpool that built long term bonds between members, described on our website.  In 2017, we used an online sharing app to encourage carpooling. We are looking to continue that effort for this conference, so please sign up to join or lead a carpool.
How can we best help our members get to Erie in 2018? If you have ideas or would like to help plan the trip, please email events@apapase.org.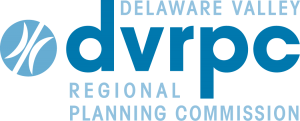 DVPRC is looking for a new Transportation Engineer/Planner ! Click here for the full description.