The sun is shining, the sky is clear…but things are still not fully open. Luckily, Young Professionals in Transportation (YPT) Phlly has at least one of your evenings covered, and all for a good cause. On Monday, July 20th from 6PM-7PM, join us for our first virtual Jeopardy Night! In a round-robin format, we will ask you the toughest transportation trivia from Philly and abroad. You can be on a team or by yourself, but we ask each participant to pay $5 to play, with all of the money going to Philabun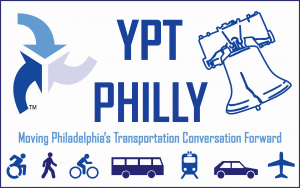 dance to fight hunger in our community.
To play, follow these 3 easy steps:
Fill out this Google Form to say that you will attend and who is on your team
Donate $5 through either Venmo (@YPTPhilly) or make the donation yourself (www.philabundance.org) and just email us the confirmation (yptphilly@gmail.com)
Start studying!
Call-in information on the Zoom meeting information will follow, and can't wait to see you all on the 20th!