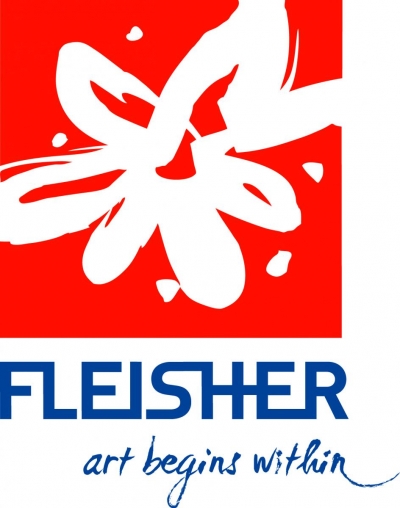 Next month, Fleisher Art Memorial will bring back its popular Urban Design Workshop.  Through this five-session course, students will examine the theory and practice of urban design, with an emphasis on architecture, public space, and community development.
"Last year we had a great mix of aspiring urbanists, including curious citizens, civic leaders, amateur artists, and experienced designers," says Benjamin Cromie who is returning as the course instructor. "It's a great winter project for anyone looking for a new way to explore Philadelphia or cities in general." Cromie is an urban planner and GIS specialist at CHPlanning in Philadelphia.
In addition to exploring the history of human settlement, students will create a hypothetical design for a real-world site. The course will run on Tuesdays, 6:30-9:30 pm at Fleisher Art Memorial, 719 Catherine Street, from February 12 through March 12. Some drawing required; all experience levels welcome.
Tuition: $130 (Fleisher members), $150 (nonmembers)