ULI PHL is recruiting 10-12 members to serve on a two-day Technic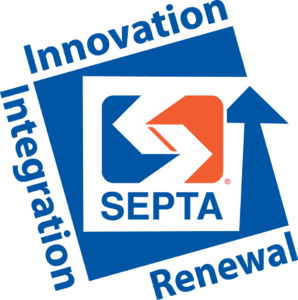 al Assistance Panel that will provide SEPTA with recommendations on improving customer experience at the 69th Street Terminal. As part of this TAP, SEPTA has requested that ULI members explore opportunities for reprogramming space within the terminal, enhancing wayfinding signage and increasing connectivity to the Upper Darby community.
Although the 69th Street Transportation Center is one of SEPTA's most utilized transit hubs, serving approximately 35,000 people each weekday, limited amenities and confusing signage do not support a high-quality customer experience at this critical pivot point for SEPTA riders.
Interested in serving as an expert panelist? Please complete this short interest form by November 12th. Applications will be reviewed by ULI leadership, and volunteers will be selected based on their experience in the areas listed below. Volunteer panelists should commit to serving two full days on this panel, which includes participating in a site tour, interviewing stakeholders and working with a small team to formulate recommendations. Recommendations will be presented to the public and included in a comprehensive report. For more information on ULI Technical Assistance Panels and a list of pervious reports, click here.
Professional Expertise Needed:
Commercial Real Estate
Real Estate Law (familiarity with Act 74)
Retail Programming
Urban Design
Planning
Signage / Wayfinding
Crowd Control / Visitor Flow
Questions to be addressed by the TAP Panel:
1. How can internal spaces be reprogrammed/repurposed to improve the customer experience?
2. How can communication (signage, etc.) be enhanced to improve the customer experience?
3. How can the 69th Street Transportation Center better connect (both visually and physically) with the Upper Darby community?