Join APAPASE and Connect the Dots on Wednesday, September 2nd for a local tradition: Quizzo! Join us over Zoom for an evening of fun, networking, and prizes – all while competing against colleagues and friends to answer planni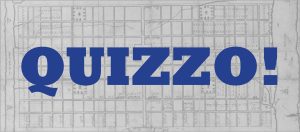 ng and general interest questions. Sign up as a team or on your own, and you could win a gift card up to $25 (perfect for spending at a local business!). Participation is FREE and open to all, but drinks and appetizers are BYO.
Register today: https://bit.ly/3arfZRA.
This event is sponsored by Connect the Dots.
Connect the Dots is an expert stakeholder engagement firm that brings individuals and organizations together to craft innovative, actionable solutions that move projects and cities forward. The mission of Connect the Dots is to build better cities and neighborhoods through inclusive, insight-driven stakeholder engagement. We work with private and public sector partners on both sides of the Atlantic. Visit www.connectthedotsinsights.com for more information.