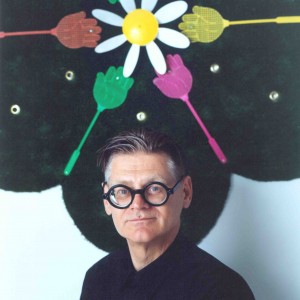 Thursday, March 20, 6:00-7:30 PM
PHS, 100 N. 20th Street, Philadelphia, PA
Meet & greet reception at 6:00 pm
Lecture 6:30-7:30 pm
THE EUGENE AND MARIE-LOUISE JACKSON LECTURE SERIES
Lecturer Ken Smith is an internationally recognized, award-winning landscape architect, engaged in developing designs for large-scale projects. Recent projects include such innovative designs as the two-mile East River Waterfront Esplanade in New York City, the Croton Reservoir Water Treatment Plant in the Bronx, the 1,360-acre Orange County Great Park in Southern California, and the Museum of Modern Art Roof Garden in NYC. His lecture will focus on issues of concept and craft in the creation of public landscapes.
Fee: $10 PHS members, $15 non-members
Registration is required.
www.pennhort.net/phsprograms or 215.988.1698
Download the flier: 2014PHS_LectureSeries_KenSmith_eblast