Are you a planning student or recent graduate? APA has a new opportunity for you!
If you are in or have recently graduated from a program accredited by the Planning Accreditation Board (PAB), you can join the AICP Candidate Pilot Program, starting in November 2017.
The new AICP Candidate Pilot Program provides a path to start the process to earn the prestigious AICP Certification earlier. Join the program and sit for the AICP Certification Exam after you graduate, when you're still in the test-taking mindset.
The criteria to become AICP remain the same, but the order of the steps changes.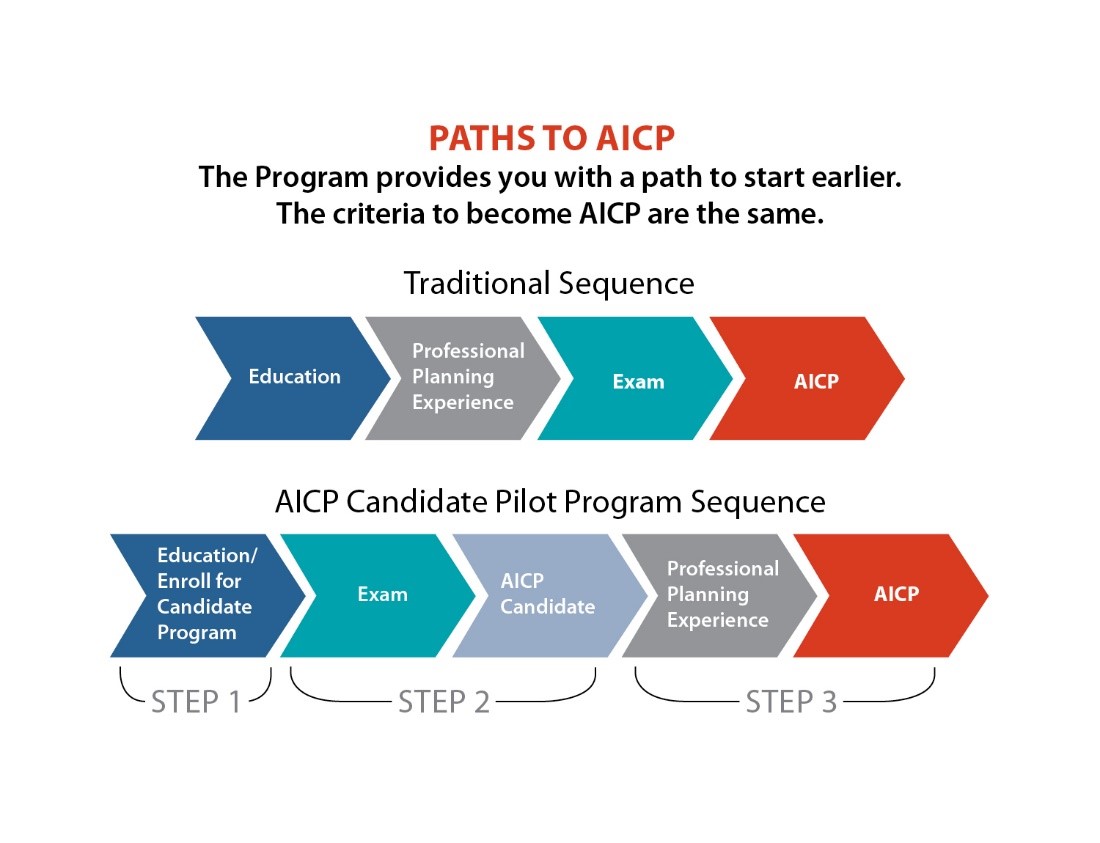 After passing the Certification Exam, participants can use the "AICP Candidate" designation on their resumes, LinkedIn profiles, and anywhere else. The designation demonstrates to potential employers a commitment to the mastering of planning skills and the highest standard of ethical practice.
Once you've earned your requisite professional planning experience, you'll complete the certification process and earn the full AICP credential.
While in the program, participants will also have the opportunity to be paired with an AICP mentor. Matches are based on geography and areas of interest in planning, and mentors provide career guidance and advice throughout the duration of the program.
The program spreads out the costs associated with becoming AICP. Enrolling in the program is only $20, followed by a $100 exam fee. Pay the remaining fees after you earn your professional planning experience, when you're in a better position to pay. You may even be able to get your employer to pay for some or all of it! (Note: Total costs are the same as the traditional route to AICP.)
You can enroll in the program starting in November 2017. If you're a graduate, you can register for the May 2018 exam in December 2017.
The AICP Candidate Pilot Program webpage provides additional details, including timelines for you to see how the program can work best for you.
About the Author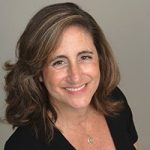 By Felicia Braunstein, APA Director of Professional Practice