APAPA Southeast Section Council Meeting & Social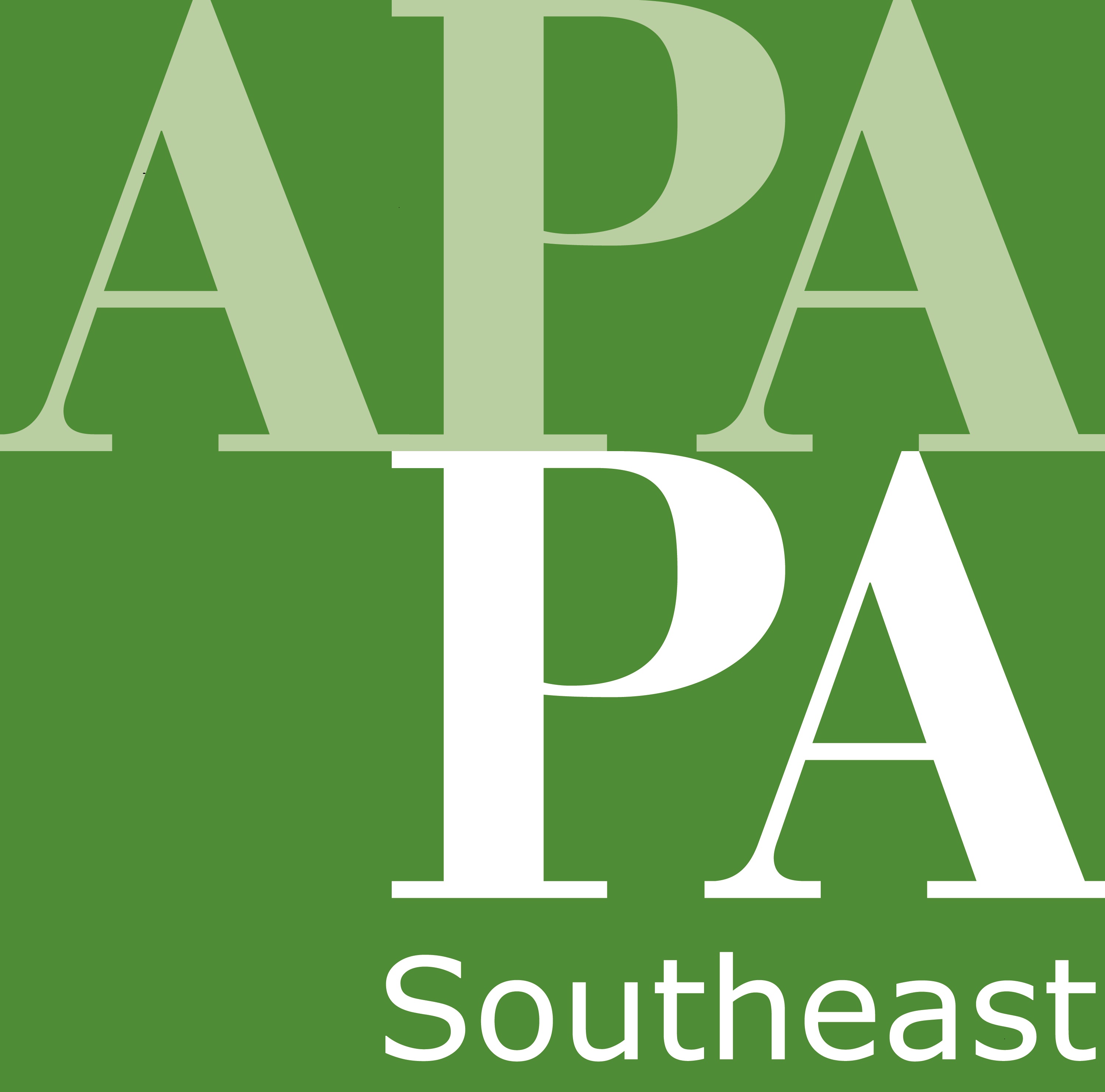 Thursday, September 8th
(held the second Thursday of every other month)
Meeting at 5pm, social at 6pm
PHS Pop Up Garden (15th & South)
Please note there will be NO call in option for this meeting (sorry, only this once).
APA PA SE Section Council meetings and committee meetings are open to everyone, whether they are an active APA member or just interested in participating.  The Section Council meetings include required business as outlined in our bylaws. If you wish to become familiar with the APA PA SE, but want to skip the business portions of the meeting, please join us around 6pm to socialize after the meeting, which usually wraps up between 6 and 6:30.
Committees do more specific project work and you can find out more about committees and meetings here. Updates on meetings are posted on the APA PA SE blog www.apapase.org and on the various social media pages. Please invite your friends and colleagues to join any advertised meeting or sign up for any committees. If you have suggestions for increasing engagement with the APA PA SE section, we would love to hear them at events@apapase.org.
——————————
APAPA Southeast Section Council Events Committee 
Thursday, October 13th
5:45pm – 7pm
Michael Baker, Jr. 
(1818 Market St, Suite 3110)
Main Conference Room
Details forthcoming.