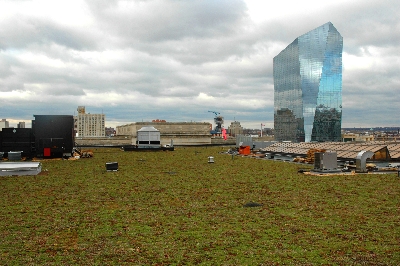 Save the Date: APAPASE Emerging Professionals and PHS Young Friends Tour of PECO Green Roof on June 27, 2013
As part of APAPASE's participation in the Greenbuild 2013 Challenge pledge, APAPASE will be partnering with the Pennsylvania Horticultural Society (PHS) Young Friends group for a tour of the PECO headquarters Green Roof on Thursday, June 27, 2013 at 5:30pm. More details will be coming soon, but mark your calendar!
More details about the Greenbuild 2013 Challenge are available here.