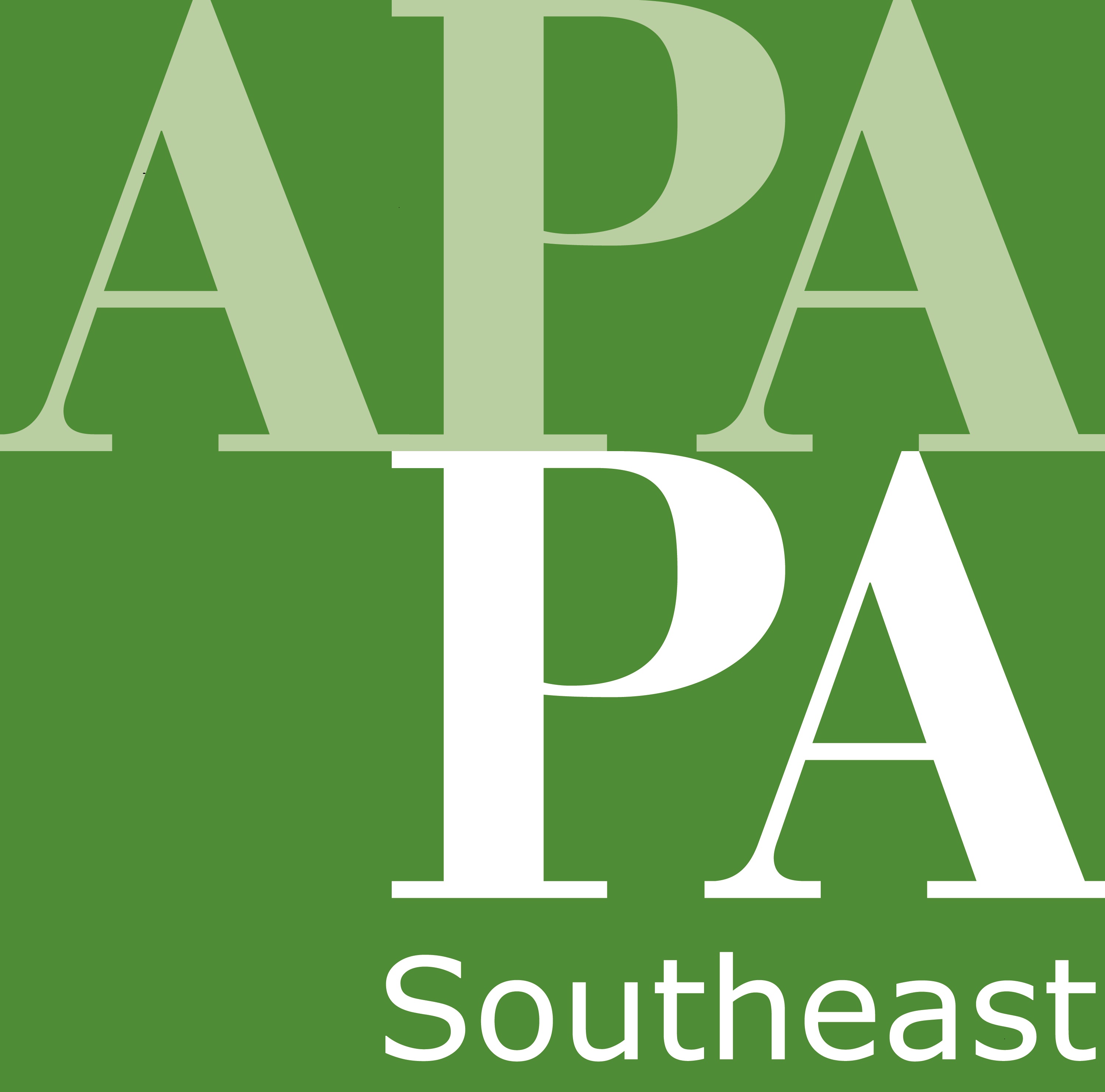 For the ninth year, the American Planning Association of Southeast Pennsylvania (APAPASE) is launching a mentor program for professionals in the planning field and local city planning graduate students. The program will include students from the University of Pennsylvania and Temple University. This program has helped students to learn about the array of planning jobs in the real world, the day-to-day job duties of planners, and employment advice for planners on the job hunt.
If you are willing to mentor, please sign up here by Friday, September 30. Mentors agree to be available 2-3 times throughout the year to meet with their student on an informal basis and will have the opportunity to meet with their mentees at events sponsored by the APAPASE.
If you are interested in signing up to be a mentor:
Please fill out this form and email your resume to planningmentorpa@gmail.com. We are asking mentors to submit materials by Friday, September 30th.
If you have any colleagues who may be interested in participating in the program, please feel free to forward this email.
We do our best to match you with a student with similar experiences or interests. Mentors and mentees are encouraged to attend the APAPASE Emerging Professionals speaker series event, "Inside the Planner's Studio with Anne Fadullon and Karen Thompson". The event will occur on Wednesday Oct 26th from 6:30 – 8:30pm at the Kleinman Center for Energy Policy at the University of Pennsylvania (220 S. 34th St., Fisher Fine Arts Building Room 401). There will be a short discussion followed by networking. Attendance at this event is encouraged, but not required. For more information, click here.
Please stay tuned for more information and contact the student representatives at planningmentorpa@gmail.com or Jeannette Brugger at jeannette.brugger@phila.gov with any questions.
We are looking forward to another great program this year!