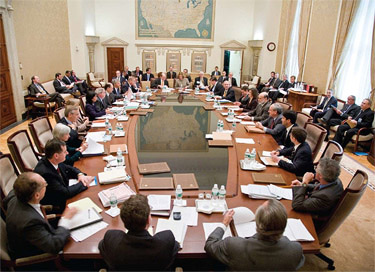 Interested in helping to plan planning events? Join us on the phone or in person at DVRPC for the Events Committee Meeting at 5:30 on June 12! We also welcome your suggestions even if you aren't able to attend.
Register at http://www.eventbrite.com/event/6681573767
The goal of this meeting is to discuss the details of various events (PDI, Emerging Professionals, CM credited events, Happy Hours, Annual Event), to make recommendations of action to the Council. At every Council meeting various issues come up related to events that aren't fully flushed out in the limited format.
Please let us know if you have anything to add to the agenda in the comments or by emailing events@apapase.org
Events Committee Draft Agenda
PDI sessions

How to increase attendance
How to create partnerships
What is the correct price point
Web Meeting option
Should we change the PDI name

2) Park(ing) Day

How to increase volunteerism around the event

3) Mentorship program events

How to increase participation in the program through events

Emerging Professionals Committee Events

Here's the link to the minutes from the last Emerging Professionals meeting if anyone wants to look them over before the meeting.

Annual Event
Call in via Free Conference Call
Conference Dial-in Number: (530) 881-1000
Participant Access Code: 560704#
Location: Conference Room C at DVRPC,190 N. Independence Mall West, 8th Floor, Philadelphia, PA 19106-1520 (The building is called the American College of Physicians Building)
DVRPC is accessible via SEPTA Regional Rail, subway, and bus, as well as PATCO High Speed Line and New Jersey Transit buses. No parking is available on site. For further directions, visit http://www.dvrpc.org/directions/. Once you have shown your ID to security downstairs, take the elevator to the 8th Floor. When you get off the elevators, walk around the corner to your right. You will see a window into Conference Room C. Wave to the people inside, and we will let you in.