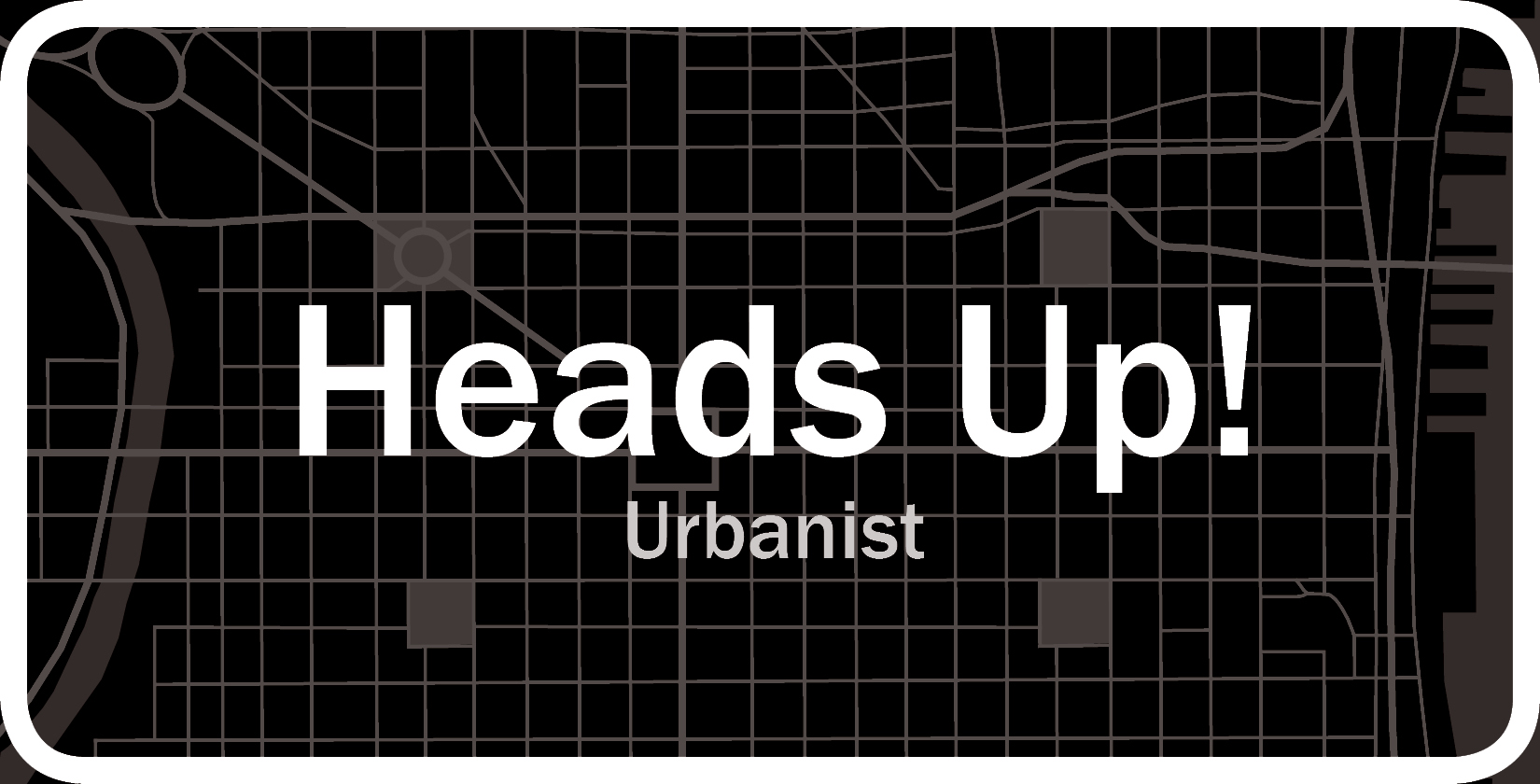 Join your fellow planners for a fun happy hour at Barra Rossa on Tuesday, April 4, 5:30-7:30 pm, sponsored by LRK Philadelphia! You can catch up with colleagues and meet new people as we play Heads Up! Urbanist.
HEADS UP! URBANIST – Join us to play LRK's version of the latest game sensation – HEADS UP!, which is based on the "old-time" game – Twenty Questions. You will get three HEADS UP! cards on which there is a person, place or thing with importance to the urbanism and the planning profession. In order to win drink tickets, you will pair up and play the game. And… we won't have easy cards like Ed Bacon or Rittenhouse Square! Come have fun with us on April 4th at Barra Rossa – 10th and Walnut.
About LRK Philadelphia: Our focus on creating a strong sense of place is executed with passion and at a range of scales – the region, city, district, neighborhood and block. Our national team of planners, urban designers and architects bring experience in municipal planning, mixed-use district and walkable neighborhoods. LRK's planning and architecture has been recognized by awards from APA, ULI, CNU, and NHBA; and includes local plans as diverse of as the Together North Jersey – HUD's Sustainable Communities Regional Plan – and Waterside – Bucks County's new riverfront neighborhood.
Getting there: Barra Rossa is located at 10th and Walnut, on the northeast corner. It's easily accessible by SEPTA, PATCO, and Indego bike share.