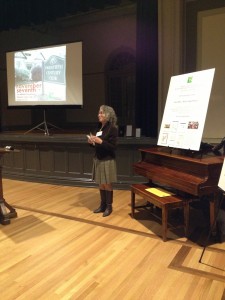 Thanks to all those who attended or contributed to APAPA SE's Annual Event on Thursday, November 7th at Lansdowne's beautiful 20th Century Club. It was a great event for learning, networking, and connecting with fellow planners!
For those who were unable to attend, or for those who did attend but would like more information on the material presented, below are some of the links used in the presentations about the great work being done in Lansdowne:
We would also like to congratulate our 2013 Student Scholarship Award Winners:
First Place — Group Project — University of Pennsylvania

"New Life for Old Schools" – Jesse Blitzstein, Sara Brandt-Vorel, Peter Chomko, Christopher Cummings, Lindsey Gael, Daniel Rhine, Elana Taubman, and Liza Wallis

Second Place — Individual Project — University of Pennsylvania
Third Place —  Individual Project — West Chester University
All of these award-winning projects can be viewed here:  http://bit.ly/16u34VL
This year also marked the announcement that the scholarship program will henceforth be named John E. Pickett Scholarship. Read more about John's contributions to the planning community at https://apapase.org/?p=457.
We would also like to thank the event sponsors:
Platinum Sponsors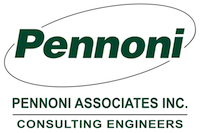 Silver Sponsor

Finally, we would like to thank the Lansdowne 20th Century Club for the picturesque venue and Cricket Catering for providing delicious food! We encourage everyone to return another time to explore all that Lansdowne has to offer!